Apply Here for Future Advanced Practitioner Openings!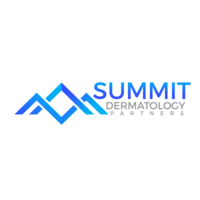 Summit Dermatology Partners
Las Vegas, NV, USA · San Diego, CA, USA · Portland, OR, USA · Sacramento, CA, USA · Phoenix, AZ, USA
Posted on Tuesday, October 19, 2021
Can't find the position you're looking for on our careers page? No worries - apply and join our Advanced Practitioner Talent Community today! We will keep your information in our CRM and will reach out when a position comes up.