Investing Associate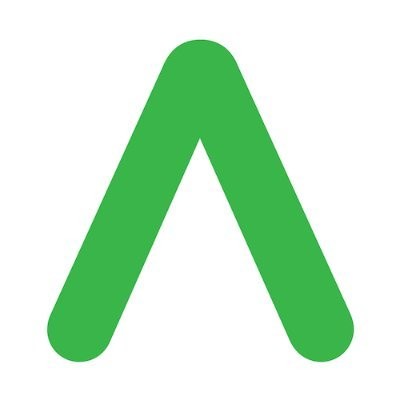 ASG
San Francisco, CA, USA
Posted on Saturday, June 11, 2022
COMPANY DESCRIPTION
ASG is an unconventional SaaS company. We are a software company that buys leading vertical SaaS companies. We believe deeply in the power of people to grow great organizations. Since our inception in 2016, we have acquired over 50 software companies, and closed 12 in 2021 alone. We are currently investing out of our third vehicle of $550m and fourth vehicle of $750m, and have deployed over $1b of capital to date.
ASG is backed by Alpine Investors and operated by world-class PeopleFirst leaders. To learn more, visit www.alpinesg.com.
JOB DESCRIPTION
As an Associate on the Mergers & Acquisitions ("M&A") team, you are responsible for all aspects of the investing process, with a focus on evaluating and buying attractive new SaaS companies for ASG. This role is both analytical and strategic. You will proactively analyze industries and companies to asses their attractiveness for ASG and ASG's existing portfolio companies. As deal process "go live", you will own the modeling and analysis of the deal, partner with the M&A team and cross-functional partners to project-manage the process, attend onsite diligence visits with business executives, and present deals to our investment committee.
We are a small team, have a flat organization, and deeply believe in giving our junior members a lot of responsibility.
You're Excited About This Opportunity Because You Will:
Play a key role in our investing process and take on a lot of responsibility for evaluating and closing deals

Participate in the M&A strategy and inorganic growth of our portfolio companies

Sharpen your deal acumen. We have a "deal-forward" culture with a track record of

closing over a dozen deals each year

Work in a fun, entrepreneurial, and people-focused culture
We're Excited About You Because:
You are interested in investing, particularly software investing

You love diving into industries and becoming the expert in the companies and industries you cover

You possess a proactive, solution-oriented, problem-solving mindset -- "I'll figure it out."

You are a fast learner and a hard worker; you have a strong work ethic and are present
You are a strong communicator, can think on your feet, and can present ideas clearly and direct
You have a low ego and the ability to take feedback

You thrive in team environments and prefer winning as a team vs. individually.

You thrive in a small, growing, fast-paced, results-oriented environment.
Minimum requirements:
1-3 years of finance or investing experience (investment banking or private equity experience preferred)

Strong analytical abilities and finance modeling skills
Strong interest in software companies
Base Salary Range: The target salary range for this position is $115,000-$130,000 and is part of a competitive total rewards package including an annual bonus, employer-paid benefits, L&D stipend and incentive pay for eligible roles. Individual pay may vary from the target range and is determined by a number of factors including experience, location, internal pay equity, and other relevant business considerations. We review all employee pay and compensation programs annually at minimum to ensure competitive and fair pay.